Follow us to not miss the news about our restaurant and our beautiful land.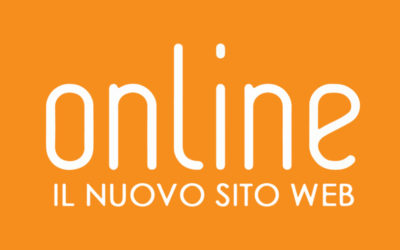 We are finally online with a renewed and updated version of our website. Osteria Agostiniana awaits you.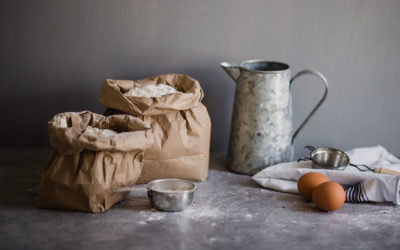 We are now close to reopening. We are organizing to comply with all regulations to start again safely and to be able to offer you a quality service.
MON – SUN
12:00 – 15:30
19:30 – 23:30
In August
MON – SUN
12:00 – 15.30
20:00 – 00:00